imagine

create

inspire

At Imaginarium, children learn and have their imagination nurtured and inspired through an innovative curriculum delivered by exceptional educators.

"As human beings, our job in life is to help people realize how rare and valuable each one of us really is, that each of us has something that no one else has or ever will have something inside that is unique to all time. It's our job to encourage each other to discover that uniqueness and to provide ways of developing its expression." - Fred Rogers
Welcome to Imaginarium Early Learning at Bellbird Park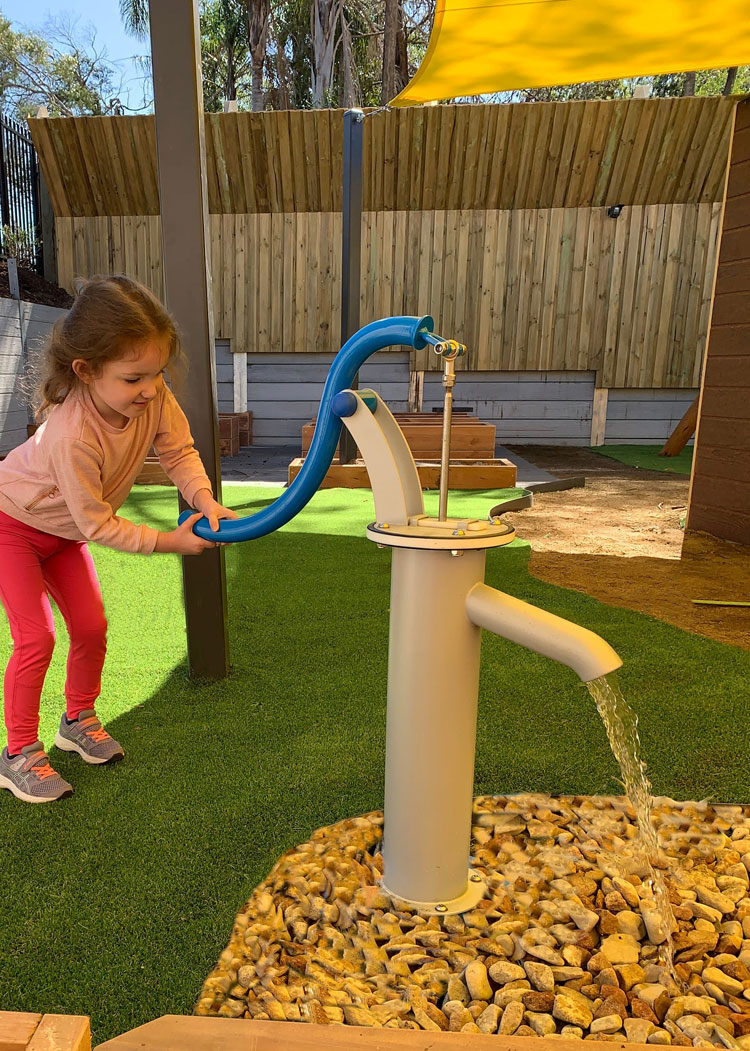 Imaginarium is a unique architecturally designed early learning centre that it consists of two separate buildings, dedicated to different age groups.
Our Centre is full of happy, engaged children. We believe children flourish when they feel secure and know they are with educators who care about their needs and well-being. We want to work with you to achieve the same things that you want for your child. For them to be happy, clever, creative, well-adjusted children who love learning and can't wait to come to our centre every day.
Breakfast, morning tea, lunch and afternoon tea are prepared by onsite by our qualified chef and are delicious and nutritious. Mealtimes are relaxed and happy, and rest times meet the children's needs.
As parents, grandparents and great grandparents, we are fully committed to operating a centre that provides children with the relationships and experiences that support children to become calm, creative, confident and competent adults who care about others, the natural world, its creatures and the future.
This is the early learning centre you have been waiting for, and it is conveniently located seconds away from the Town Square Redbank Plains shopping complex. Imaginarium has pedestrian access from Keidges Road and by car from Centre Street.
Book a tour and come and see us or enrol now!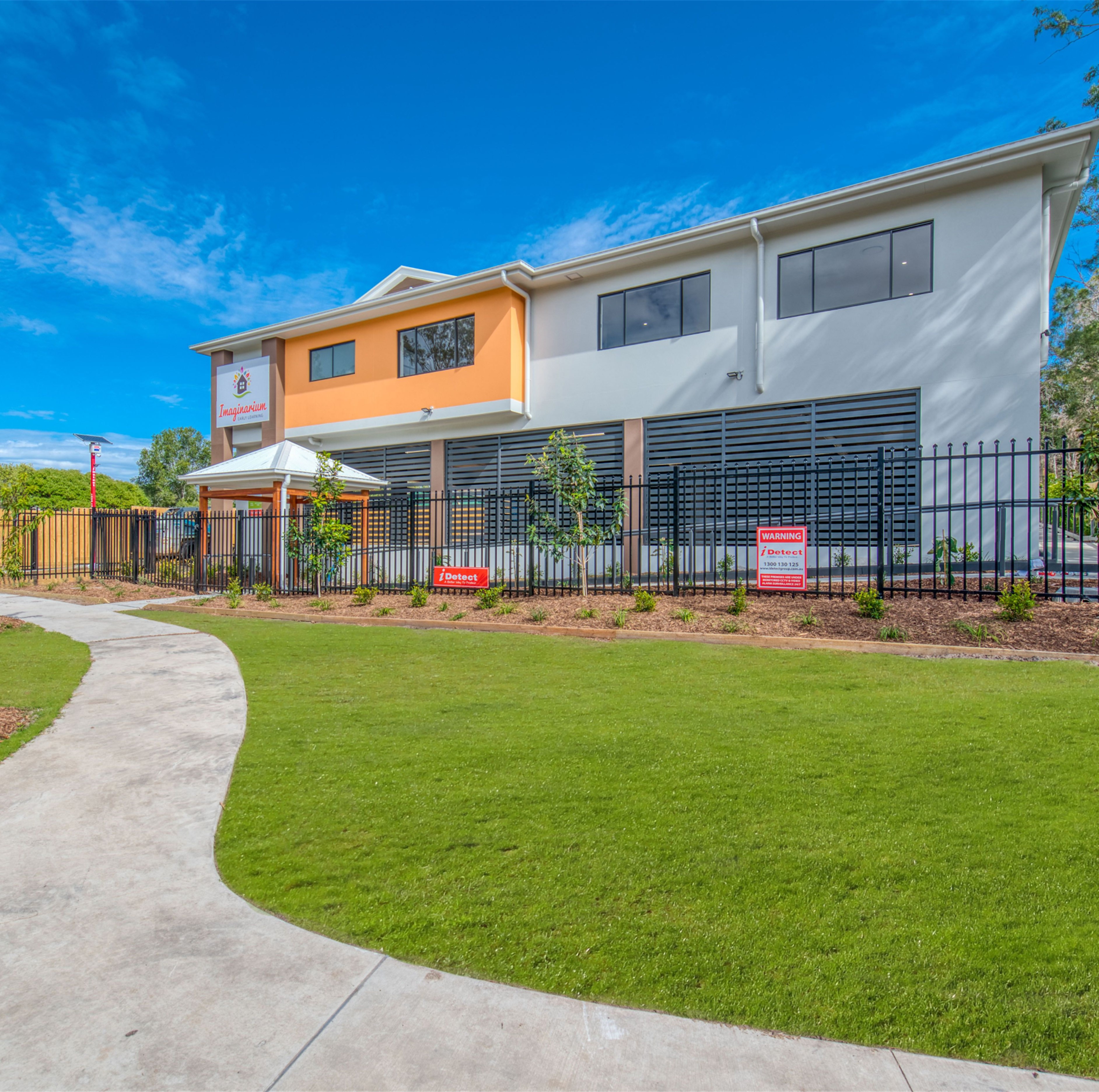 Our Centre

Licensed for 117 children 6 weeks to 6 years.

Open from 6:30am to 6:30pm, Monday to Friday.

Healthy and delicious meals prepared onsite daily.

Nappies and linen provided.
Read More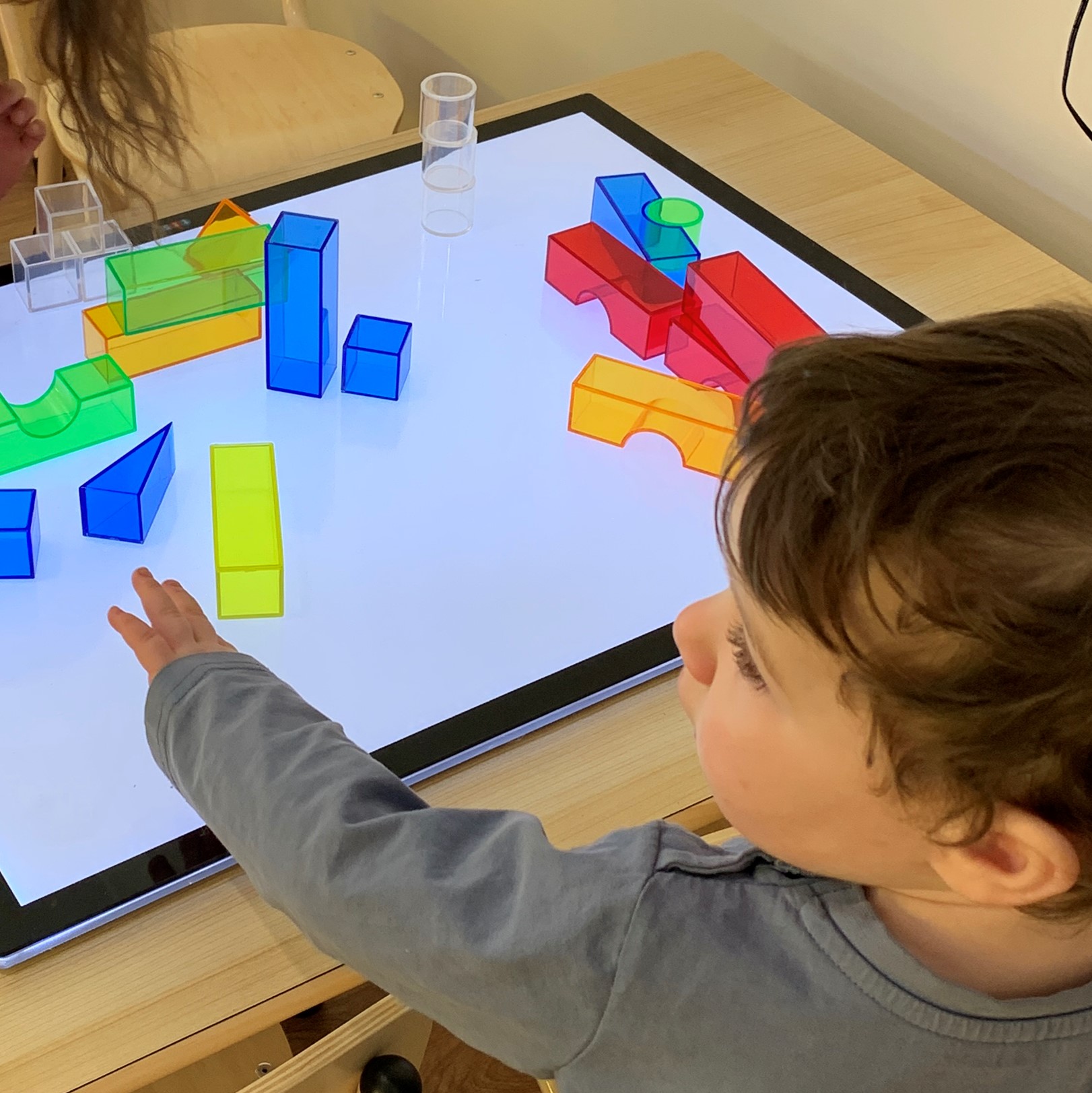 Our Curriculum
At Imaginarium, outstanding educators deliver high quality educational programs in ways that foster children's creative thinking, nurture their innate wonder and curiosity about the world, and spark an enthusiasm for learning that will remain with them throughout their lives.
Your children can learn a variety of skills and follow their interests and passions through our amazing range of extra curricular activities and exciting incursions- saving you the time and expense of finding and attending those classes while not at the centre.
Read More