Imaginarium Early Learning Meals & Menu
"We need to make sure that all kids are given the opportunity to learn about food and good eating habits while they are still young so that they are sorted for life." - Jamie Oliver
Good nutrition is essential for children's health, well-being and their optimal growth and development, so our menus follow the Australian Dietary Guidelines and the Australian Guide to Healthy Eating. They are also consistent with recommendations from the Australian Government's Get Up & Grow program.
Our qualified chef makes nutritious and delicious food that children will love. We provide breakfast, morning tea, lunch, afternoon tea and a late snack. Meals are prepared onsite each day using fresh ingredients from local suppliers, and sometimes even from our own garden. These meals meet the guidelines of recognised authorities and are designed to keep children's little bodies healthy.
The chef allows for children's allergies, food intolerances, cultural preferences and their likes and dislikes, and is happy to discuss these with parents. The menu is displayed near the kitchen and shows the menu for the coming week and for three weeks after that. This makes it easier for parents to request necessary changes.
Each afternoon, educators tell parents about what children have had to eat and drink throughout each day, and this information is also documented on our OWNA App.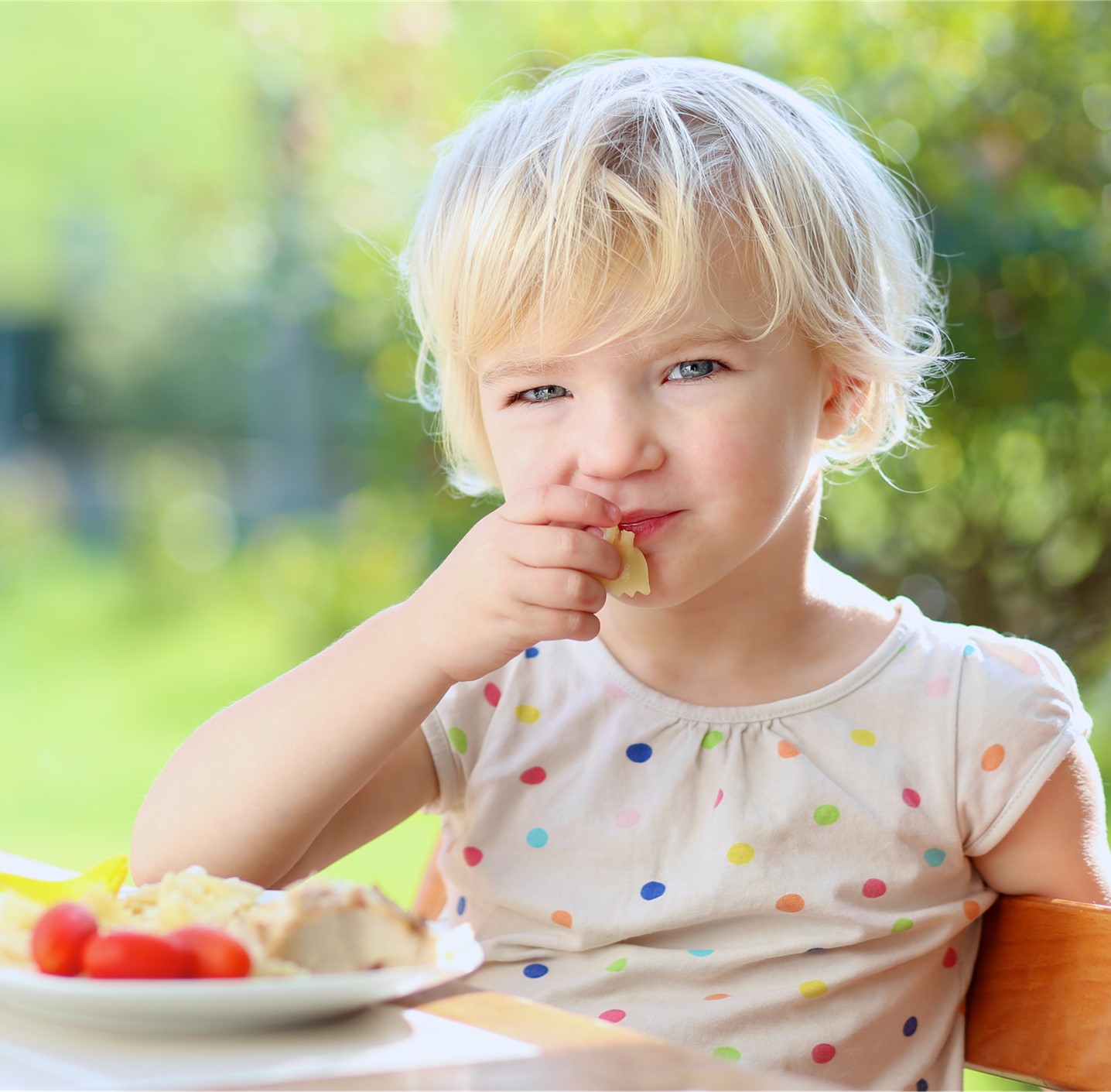 The Centre is a nut-free zone and we have a 'No Food From Home' policy to ensure the safety of all children in our care.

Imaginarium is breast feeding friendly, and educators happily feed babies breast milk provided by their mothers.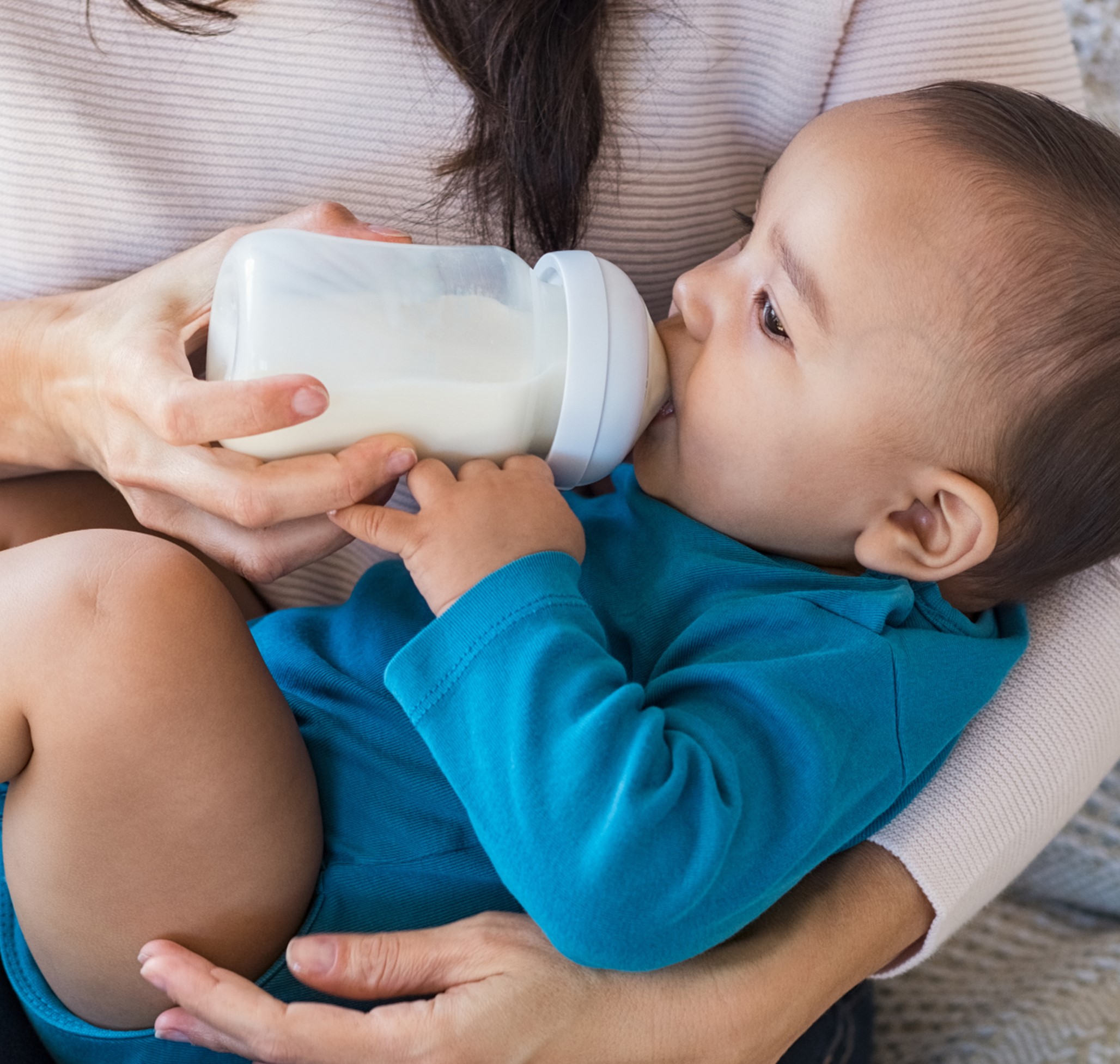 Other childhood healthy eating programs we reference include:
Feed Australia – An App which provides nutritional information for over 200 recipes together with their serve size recommendations. The Centre refers to the App for advice about its menu. It also uses the App's Allergy Management Tool which provides information about food substitutes for ingredients unsuitable for children who have anaphylaxis or allergies.


Munch and Move – A NSW Government program that offers training and resources to educators working in early childhood education and care services about healthy eating and exercise for young children.


Australian Breastfeeding Association – Australia's leading authority on breastfeeding that provides information to centres wanting to support breastfeeding mothers.