The Imaginarium Early Learning Centre Story
"Because the people who are crazy enough to think they can change the world are the ones who do". - Steve Jobs
Imaginarium was created by a family (with children, grandchildren and now even a great grandchild) to be a place to change little people's worlds. To make their world bigger, more exciting, more colourful and full of friends and amazement. To change the world of the busy parent who wants to follow up on their child's love of dance/sport/art/drama/music but all of the classes are on week days when they have to work. To change the world of the parents who feels alone and unsupported, to provide them with a community that cares. We might not change the whole world, but we aim to nurture children into knowing that what they do can change the world, for one person or many, if they approach situations with thoughfulness, empathy, intelligence and an ability to think of creative solutions.
We know that every area of a child's development, self esteem and ability to learn is enhanced when they know they are safe, valued, respected and cared about. So we place a high emphasis on creating a nurturing environment where children enjoy special relationships with their educators and each other. We foster creative expression, as to be able to express yourself creatively provides an outlet, a chance to touch others, a tool to process emotions or information, and is a part of the human soul that needs to be kept alive.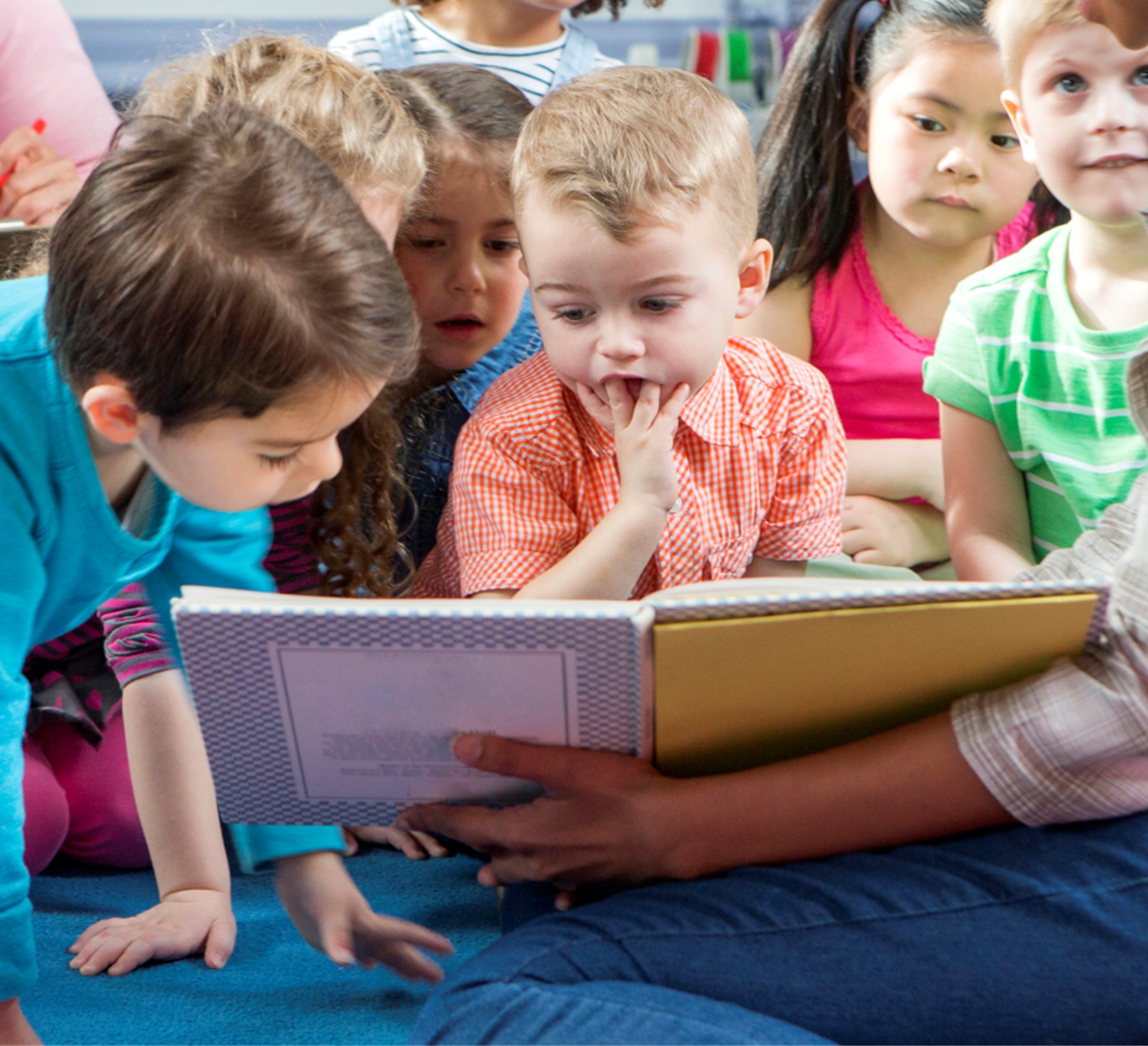 We value our relationships with you. We take the time to really listen to you, work with you and share information about your child's day with you so that you know that children are kept safe with us and their care and educational needs are met.
We want children to love learning. We want them to love life! We want to nurture their awe, wonder and curiosity about the world, living creatures, technology, science, sounds, movement, light and more. We place importance on creating high quality educational programs that are delivered by outstanding educators to ignite an enthusiasm for learning that will remain with them throughout their lives.